Send us your animal sample by 12.12. and receive the results before Christmas
Image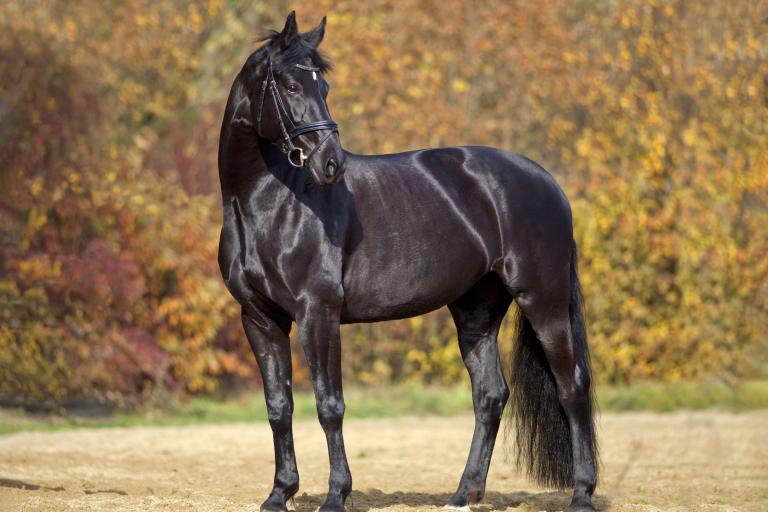 23.11.2022
If your animal sample is received by our laboratory by December 12, you should receive the results before Christmas. The date refers to the postal arrival of the sample at our office in Tübingen (horses) or Heidelberg (dogs) and does not apply to tests that we forward to a partner laboratory. Please note that there is no guarantee with this deadline.  
Our laboratories in Tübingen & Heidelberg will be closed from 23 December 2022 until 02 January 2023. During this time there is no support via telephone or e-mail; however, samples will still be accepted normally and they will be processed in the new year.
 In the new year, we will of course be available for you again as usual – customer service telephone hours on Monday-Friday from 9-12 noon, and Mondays and Thursdays from 14-16.00. You can leave a message any time and we will return your call or email us at any time at support@generatio.com.
We would like to thank all our customers for their trust in our laboratory and wish you and your four-legged friends a wonderful holiday season.
« Back to overview