Reduced price for PSSM2 test as of April 1, 2022
Image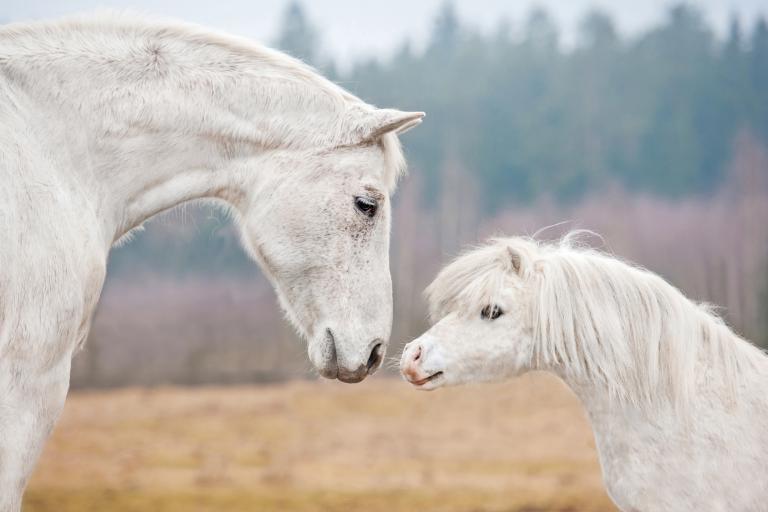 10.03.2022
Generatio has established a generous subsidy as part of an IAFH research project on PSSM2. The requirement for the discounted test is consent to use the PSSM2 findings in scientific research. Requests for the IAFH testing must be submitted directly to the respective IAFH breeding association, through which billing will also be done.
At the same time, we are pleased to announce that we will reduce the price of the PSSM2 6-variant panel test at generatio to 200 € (excl. VAT) as of April 1, 2022.
This will give all breeding associations, veterinarians, owners, and breeders outside of the IAFH associations, as well as all IAFH breeders who wish to keep their results private, the opportunity to more easily take advantage of the rapidly increasing importance of PSSM2 findings.
Experience to date shows that PSSM2 test results can be important as a part of veterinary evaluations, pre-purchase examinations, planning in breeding programs, and developing appropriate feeding and training protocols.
« Back to overview