DNA-Analyses for a better breeding management for Old World Camels
generatio offers a special test portfolio for Old World camels in the field of routine diagnostics based on SNP bead-chip technology (SNP = Single Nucleotide Polymorphism). This approach allows us to examine 60,000 SNP markers distributed over the entire genome to identify SNPs associated with traits of interest and to establish unique DNA fingerprints.
SNP marker technology is ideal for replacing STR (microsatellite) markers for determining identity and parentage in modern animal breeding because of the high information content and high-throughput of bead-chip technology. This method also allows the calculation of the genetic diversity of an animal and its degree of hybridisation.
From the individual DNA profile we derive the unique and tamper-proof DNA identity of the examined animal. By leveraging the data from the DNA profiles of all animals in a herd, large or small herds can realize previously unattainable value. generatio works with our customers to collect and record data for long-term use and success.
If you have any questions, please do not hesitate to contact us at judith.mueller@generatio.com.
Please note: Currently, stock management is only available for groups of 90 or more individual animals. Single animal typings can be accepted on request as spaces become available.
Our Product Portfolio
Single genetic tests for Old World Camels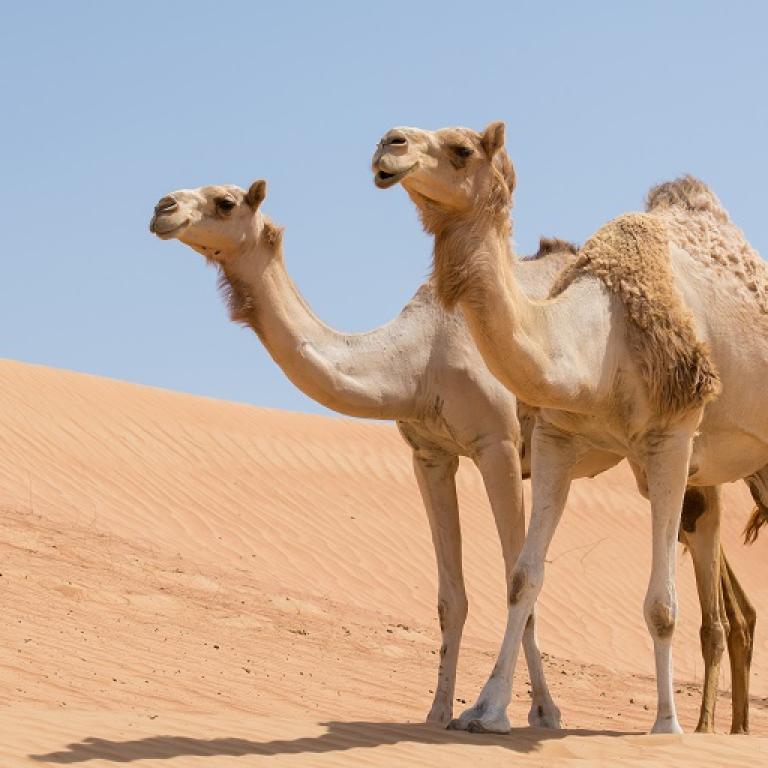 DNA-based herd management for Old World Camels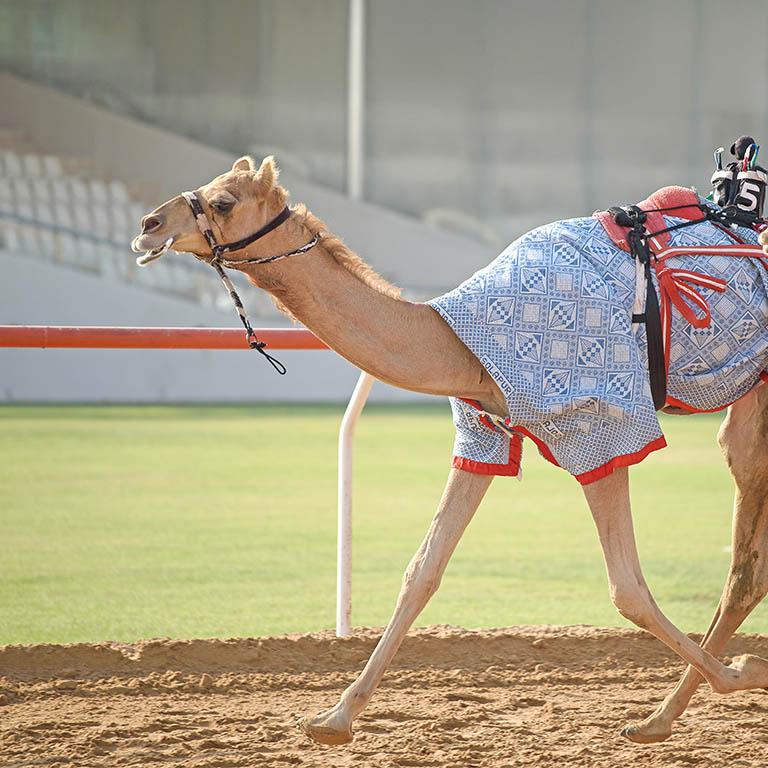 Research programmes to support your breeding goals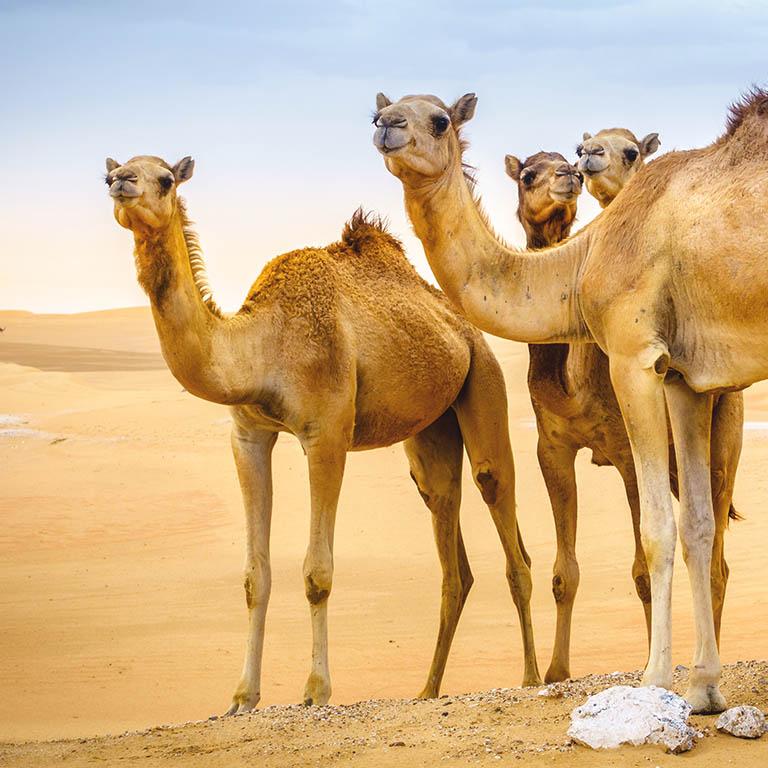 Your advantages with generatio's camel genetic testing services
Modern bead-chip technology with approx. 60,000 SNP markers

Determination of identity on DNA basis and verification with digitally signed PDF certificate for a secure digital exchange of DNA-based information

Improved breeding management through comprehensive data evaluation (parentage, hybridisation, inbreeding, heterozygosity and breeding partner evaluation/search)

Easy sampling and handling (hair root samples)
Services for Camel Breeders
Individual animal testing
For each animal, its "DNA identity profile" is determined and a digital certificate is issued, including all of the genetic information generated for that individual's profile.
The genetic typing of multiple animals and the DNA information thus generated enables the performance of group-related assessments like evaluations at family, herd and population level.
Individual services building on this data include the determination of the degree of hybridisation, the investigation of genetic diversity, and parentage analysis. All test results are available on generatio's online portal "Animal Trust Center" (ATC). The ATC was developed for convenient animal data management and comprehensive presentation of phenotypic and genotypic data in the animal records. This setup allows user-friendly and quick access to test results, order details, and certificates. 
DNA-based herd management
We determine the DNA identity profiles of your entire herd to gain insight into the genetic status of the animals. Our innovative tools help you achieve a new standard of quality in your camel breeding venture. With DNA identity profiles, DNA-secured pedigrees, and effective breeding management, you can realise the potential of your herd while minimising risks. Our team of experts can help you translate this information into practical DNA-based herd management. More information
Supporting your breeding and production goals through generatio's research programmes
Research on DNA-based camel breeding is still relatively young, so there is little published data available on genetic performance or disease markers. SNP-based bead-chip technology now makes it possible to search specifically for such markers and realistic for owners or groups to develop their own research projects with generatio.
For larger herds/populations, an essential step is describing and recording the relevant phenotypic characteristics of specific animals and then running genetic analyses on these animals. In this way it is possible to identify genetic variants related to performance parameters, hereditary diseases, or other traits of interest.
Our research services
Are you are conducting your own research in the field of camel genetics or genomics and looking for a reliable partner in the management/organisation of your animal data?
generatio supports your research project from sampling, through individual animal typing, to the analysis and evaluation of the data.
Benefit from our experience of previous research projects in combination with the latest technologies provided to us by our sister company CeGaT GmbH.