PSSM2 Express Test now available - results within 3 working days
Image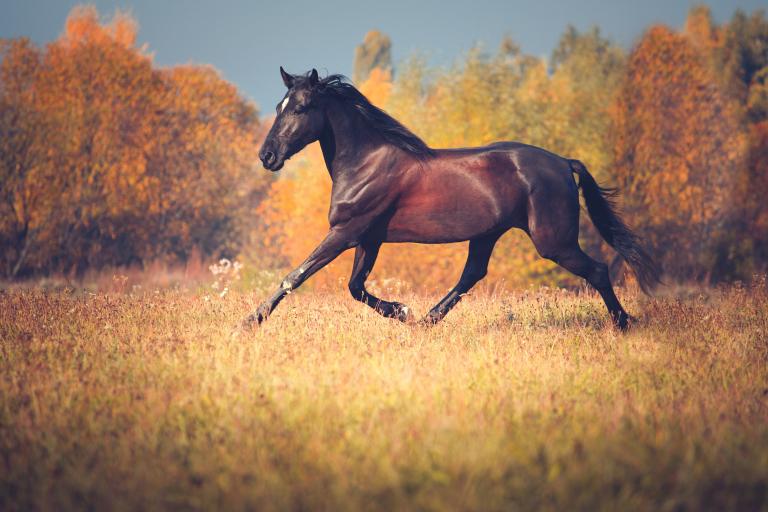 07.12.2022
Order our new Express PSSM2 test now and receive the test results within only 3 working days after sample receipt in our laboratory.
By using a faster technology in a separate laboratory pipeline we are now able to offer this service. Please note that the PSSM2 Express Test must be ordered through the webshop directly.  It is not possible to upgrade an existing order after the fact. 
Please send us your sample no later than December 20, 2022 to receive your result this year.
These are your advantages with the PSSM2 Express Test:
- Results only 3 working days after sample receipt
- Prompt results for pre-purchase examinations help to make a quick decision on the purchase of a horse
- Even faster treatment of symptoms and immediate initiation of helpful measures such as feeding, training, husbandry, etc.
How to order the test in just a few steps:
- Order the PSSM2-Express test via the webshop: Order here
- Do NOT order a separate collection set, use our sample collection instructions for ordering
- Send the sample to:
Generatio - Center for Animal Genetics
P.O. Box 1629, 72076 Tübingen, Germany
- Write 'Express' on the outside of the envelope.
Order the Express-PSSM2 test now in our webshop for only 275,-€ net: Order here
Note – if any of these steps are missing the promised turn-around time may not be met.
« Back to overview